Meet The Team at Dadiala Family Dentistry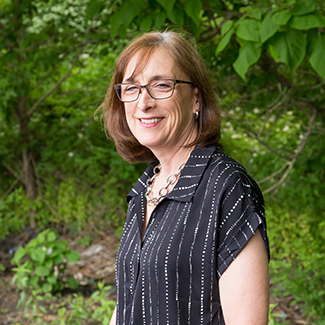 Michelle – Registered Dental Hygienist
I am a 1981 graduate of the Middlesex Community College dental hygiene program. Through my years of practicing dental hygiene, I have had the privilege of helping my patients maintain their dental health and keeping their smiles bright. I am happy to be a member of our team and look forward to meeting new patients while enjoying the many relationships I have made with my patients over the years. I have lived in Pelham,NH for 28 years with my husband Tim and I have one son, Michael. In my free time, I enjoy working out at the gym and spending time with my family and friends.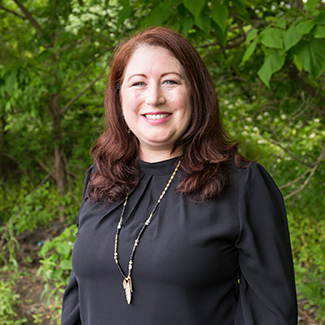 Alison  – Registered Dental Hygienist
Alison earned her degree in Dental Hygiene in 2007 and her passion for patient care shines through her caring nature. She is dedicated to guiding patients to optimal health by teaching effective dental home care and responding to patient concerns. In addition to her Registered Dental Hygiene License and Local Anesthesia Permit, she maintains Certification in Basic Life Support at the Healthcare Provider level. Alison also attends continuing education courses to stay current in her knowledge and expertise on topics such as, OSHA/Infection Control, Nutrition, and Creating Healthy, Beautiful Smiles. In her free time, Alison enjoys spending quality time with her family, genealogy, trivia, music, traveling and the outdoors.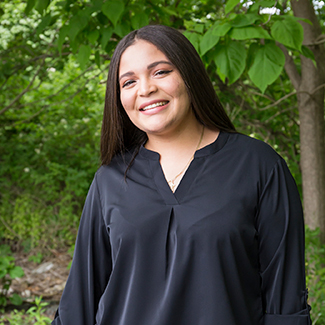 Karla – Dental Assistant
Karla joined our team recently! Since then, she has enjoyed serving our patients and learning new aspects of dentistry along the way. She attended Boston Career Institute ( BCI) Dental Assisting School before completing 320+ hours of internship. Karla says the most rewarding part of her job is, "taking care of our patients and helping them achieve a beautiful smile each moment." Outside the office, she likes shopping, go the movies and spend time with her family.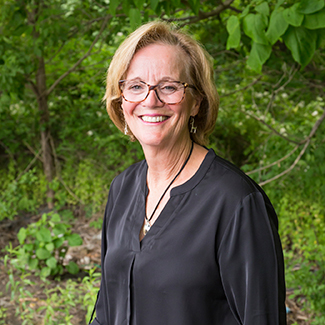 Marie – Business Coordinator
Michelle and I have worked together for over 40 years at this office. I began my dental career over 40 years ago as a registered dental assistant. I loved and enjoyed each moment of it. I had retired from this office but returned to help and see my wonderful patients as Business Coordinator one day a week at this office. So far I'm loving this new experience with Dr. Dadiala. I will ensure the office operates smoothly by managing varied responsibilities that keep the office running. I value quality time with my husband Bob, my 2 daughters and my 4 grandchildren. I have lived in Dracut most of my life. I enjoy quilting, camping, and many different kinds of crafts.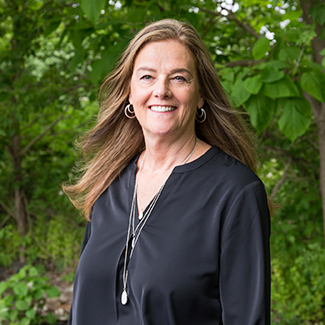 Laurie Fahey – Dental Insurance & Billing Coordinator
My undergraduate degree is in business administration. I have a master's degree in education. I spent 20 years teaching and being a school principal in Dracut Public schools at George H. Englesby Elementary School. I have retired from public schools, which I absolutely loved. As Dental Insurance and Billing Coordinator, I will maintain and oversee billing in the office. Thank you Dr. Dadiala, for giving me this new experience with patient care. I will be responsible for educating patients about their procedures and what to expect after insurance payout. I truly value quality time with my husband and I have two children and in 2022 I welcomed a beautiful granddaughter.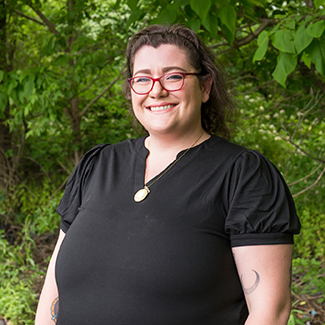 Jenn – Patient Coordinator
I revived my bachelors in communications media with a concentration in photography. I started my medical career with steward health care doing preregistration for about 6 years. I decided to leave and try something new which ended me up here at Dadiala Family Dentistry. For fun, I have a small business where I make and sell macrame plant hangers, plants, and live clippings. I look forward to meeting all of you.


Meet The Team at Dadiala Family Dentistry | (978) 957-5511