Meet Dr. Dadiala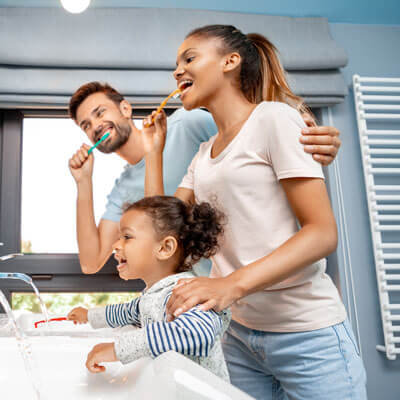 Dr. Dadiala comes from a family that enjoys working at jobs which use hand skills; he claims it's in his blood! He decided to pursue dentistry because he enjoyed it and was so comfortable doing it.
He enjoys dealing with his patients, getting to know them and their families, and providing them with quality care. Knowing they are happy and satisfied with the care they have received, and comfortable in our practice, is extremely fulfilling.
EXPLORE OUR SERVICES »

Dental Studies and More
After Dr. Dadiala came to America, he attended the UIC College of Dentistry in Chicago, IL, earning his DMD in 2015. He also earned a Master's degree in Clinical Research from New York University, in New York City.
Because learning never really stops, Dr. Dadiala continues to take courses in
cosmetic dentistry
to provide his patients with the most current information and procedures.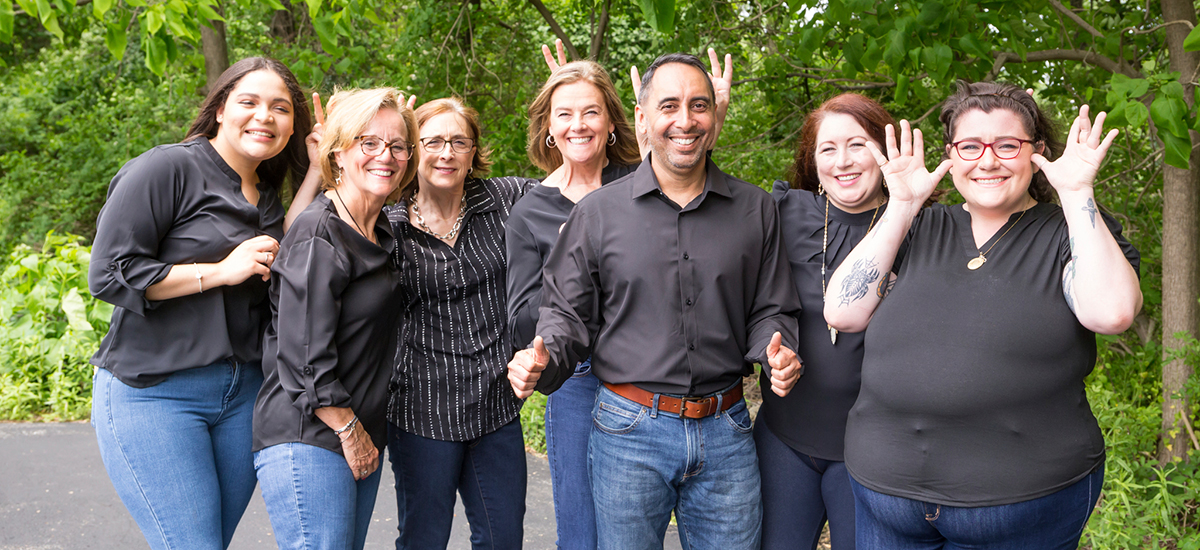 Quality General Dentistry Services for All
While many practices feature more and more advanced features daily, and an extensive listing of expensive, state-of-the-art technology, Dr. Dadiala believes his services meet the needs of his community. Dadiala Family Dentistry offers personalized options based on your needs, and make a connection, so you feel heard and cared for. This allows our patients to achieve the results they want and deserve.
Outside the Practice
Dr. Dadiala enjoys spending time with his family, especially his children. He focuses on their education and spends time outside with them. The family also enjoys playing pickleball together. Spending time with his dog in the park is fun too!
We're Here to Help
Dr. Dadiala wants you to be healthy, live your best life, and love your smile! Contact our office today to make an appointment and get started.

Dr. Onkar Dadiala | (978) 957-5511