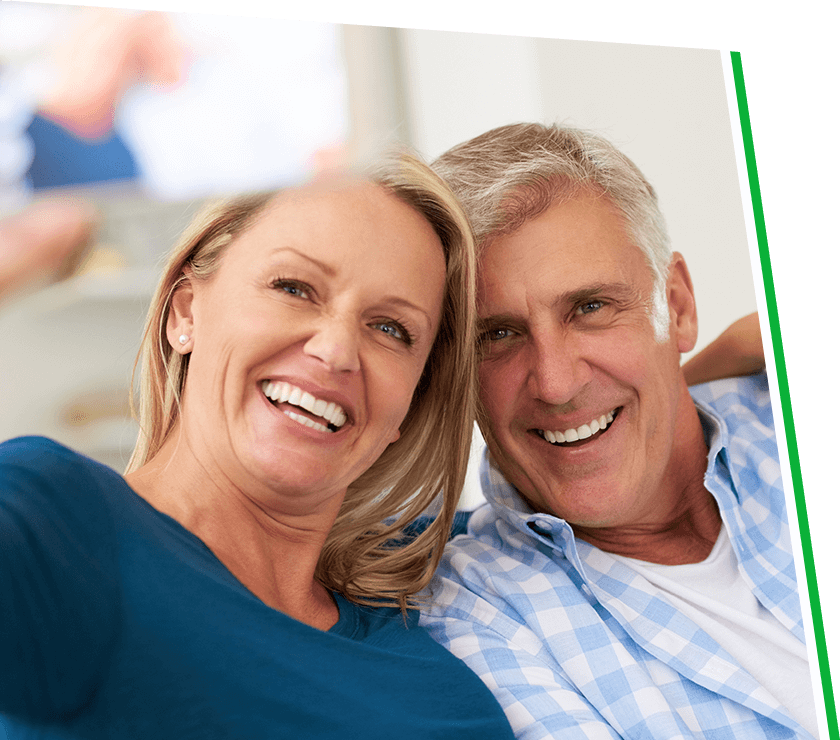 We Strive For Your Smile at Dadiala Family Dentistry
Dracut Dentist Dadiala, DMD and his team offers high-quality service with a personal touch. You won't feel like you're on an assembly line at Dadiala Family Dentistry, we get to know our patients and their families. From young children to seniors, everyone receives the same level of care and attention.
Our team offers customized care to meet your needs. Our goal is to give you the smile you've always wanted as comfortably as possible.