About Dadiala Family Dentistry
Dracut Dentist Dr. Dadiala, DMD enjoys the small-town feel of all the communities he services in the Merrimack Valley: Andover, Lowell, Tewksbury, Chelmsford, and others. We aim to serve the families in our community & generations to come and provide better oral health & brighter smiles.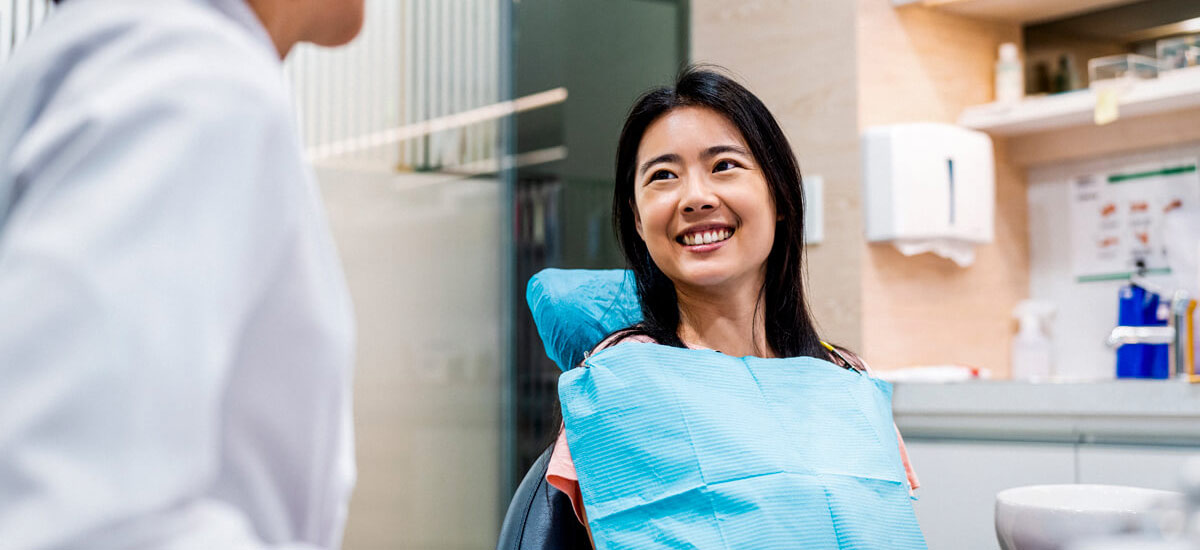 Educating Our Patients
We want you to understand and be comfortable during your procedure, so we have videos explaining each step along the way. We also have templates and brochures, whatever you may need to know. We'll answer all your questions and concerns before any treatment begins.
At Dadiala Family Dentistry, we believe dental health care should start with the
youngest members
of your family, all the way up to the eldest. Teaching our children good dental habits when they're young provides benefits that last a lifetime.
As patients advance in age, changes in their bodily systems can occur. Often, those changes may affect your teeth and gums too. Making good oral health a priority is beneficial overall, not just for your mouth.
Find Out More
Find out more about how we can help you achieve a brighter smile and a happier mouth. Contact our practice today; we accept insurance for your convenience. We'd love to chat with you.
CONTACT US »

About Dadiala Family Dentistry | (978) 957-5511